We at Evos.net are a games developer that has a grip on the latest happenings in the gaming industry. We know just how important it is for you gamers to get the latest possible news in the industry of gaming, and it is our endeavor to provide you with just that.
We are made up of a team of software developers and marketing wizards, all of who have one passion: gaming. In fact, all of us are avid gamers and we have been playing games right since our childhood, on consoles that you might not even recognize at all. That being said, our focus here is on games for the PS4 and Xbox One, which have undoubtedly taken gaming to the next level. It's really as much about hardware as it is about software, and these amazing consoles are just the right thing you need where it comes to getting an amazing gaming experience.
On Our Site
You will not only find all the information that you need regarding the latest releases
Also all of the information regarding the developers of those very games, that will be able to help you get a sneak peek at what goes on behind the scenes, in the world of virtual-game making.
Furthermore, you will keep up to date with the latest trends in gaming, like Battle Royale, and understand how the industry is adapting towards those trends. You will get all the information relating to the latest competitions in the gaming world, so that you never miss a chance to register for them. You will be able to gain new insights into your favorite characters from your favorite games. If gaming is your passion, trust that you have come to the right place for the best gaming news.
EGames
What We Envisage For The Future Of Gaming?
We believe that gaming in the virtual world is something that is growing by leaps and bounds, and there are more people in the virtual gaming world than ever before. That being said, that also means there is a lot of competition amongst gaming companies and in effect, that leads them to come up with various new strategies all the time, in order to stay alive. This only means that apart from the tried and tested Battle Royale arenas, there will be plenty of things in store for you along the way, and it is our goal to showcase all these for you so that you never miss a thing.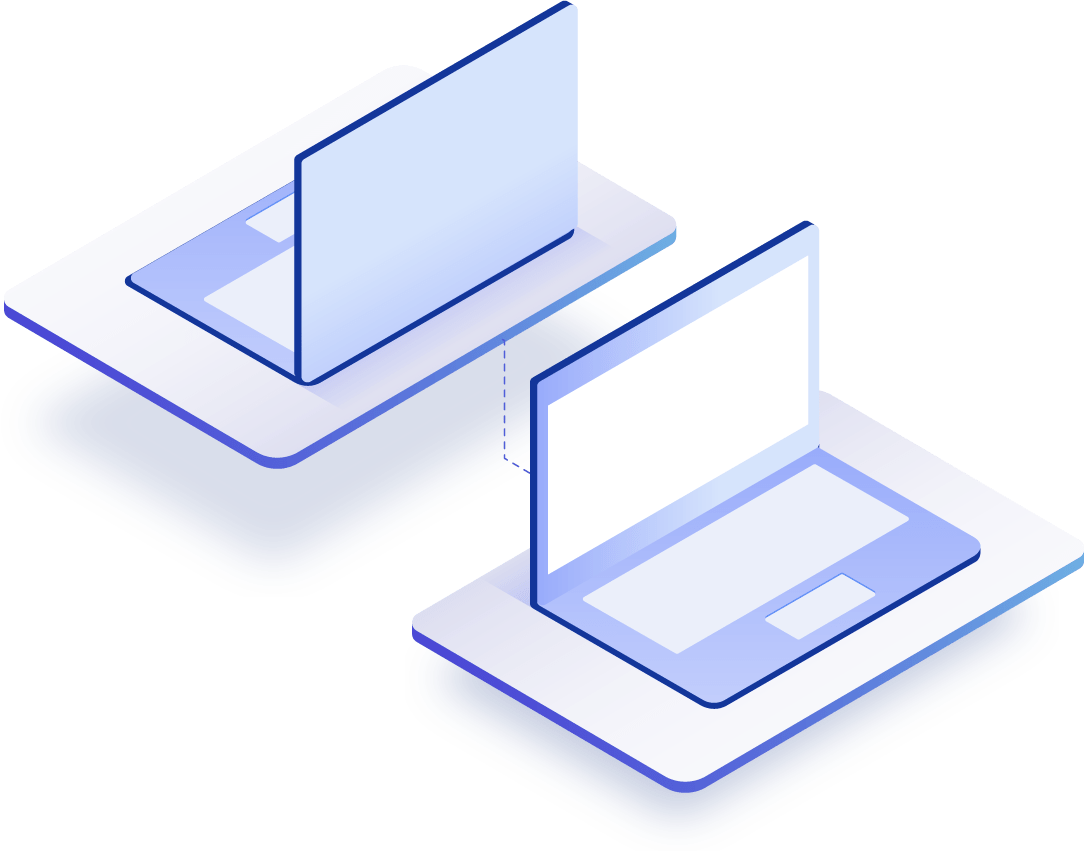 The future is indeed myriad where it comes to the sport of gaming. You will see that in the future, graphics will get better and games will become more tactical. The players that are playing the games right now at a competitive level, most certainly feel the need to be challenged. Of course, gaming is constantly evolving to fulfill that very need. Gone are the days when people wanted cheat codes to win a game. This time round, they want to do it themselves. After all, that's where the real challenge lies.
That being said, trends will come, and trends will go. We have seen what a huge impact battle royale has made on the gaming industry in general, but it remains to be seen if this trend is going to persist over time. While it might be seemingly unlikely at the given moment, there have been times when we felt the same way about other kinds of games.
It is our job to explore the gaming industry, and to reveal to you what is really going on behind the surface. Is a developer holding a big game back? Is there reason that we might see the next installment of a once popular game soon? These are the very burning questions we will provide you the answers to.
We only wish your journey of gaming is the most pleasurable. If in the end if you happen to tell us thanks for letting you simply know of an upcoming game release, that will be so worth it for us. We strive to give you not only the most exciting news, but also news that is legitimate.
We sincerely hope we can make a difference in your gaming journey.