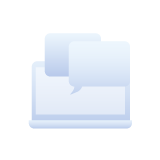 We love to hear
We always love to hear from all you avid gamers out there, so if you have a question that our website does not have the answer to, then we would love to hear it. Please feel free to ask us anything you like for anything gaming related, at the email address that is provided to you below.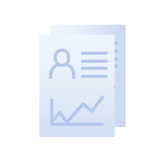 Our sincere endeavor
It is our sincere endeavor to get back to you in the shortest time possible. We know just how important it is for you, after all, to get real information about the virtual world. Thanks for dropping by our site and happy gaming, folks!