We believe that gaming in the virtual world is something that is growing by leaps and bounds, and there are more people in the virtual gaming world than ever before.

E-Games
Featured Video Game Companies

Ubisoft
The Chief Creative Officer of Ubisoft himself, Serge Hascoet, clearly stated in his own words that he loves both Splinter Cell and the Prince of Persia.

Capcom
Capcom brought Resident Evil 7 to Japan in a streaming-only format. Now, it seems that the game publisher is planning on bringing other cloud-based games to the country.

EA Sports
The game's developer, EA, is making changes to the 'Attrition System' that is showcased in the beta version of the game, the one where players sometimes spawn without full ammo or health.

Konami
You will see that the new story is set in a time when the infamous Count Dracula has been completely destroyed. In fact, there was even a time when there was peace, but a letter that is delivered to Genya Arikado has thrown things into a frenzy.
E-PROJECTS
Projects Getting Public Attention
UPCOMING STARS OF WEB
Hall of Fame Projects
EA Sports FIFA 19
Watch It In Action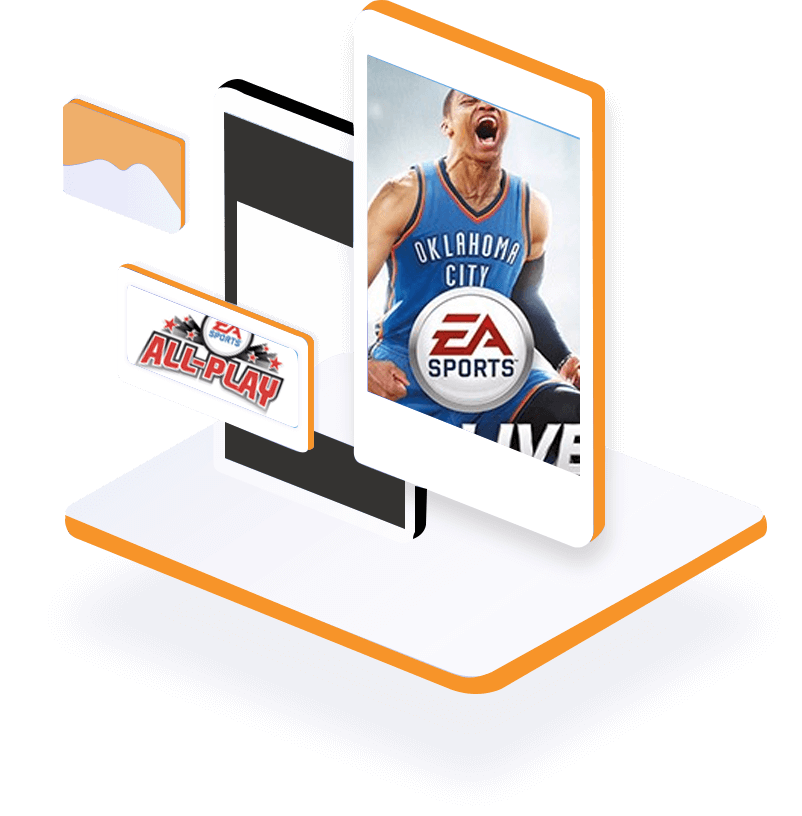 About Us
What We Wish For?
We only wish your journey of gaming is the most pleasurable. If in the end if you happen to tell us thanks for letting you simply know of an upcoming game release, that will be so worth it for us. We strive to give you not only the most exciting news, but also news that is legitimate. We sincerely hope we can make a difference in your gaming journey.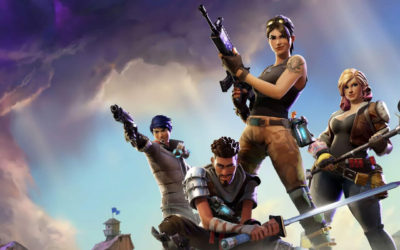 You don't need to have kids of your own to know what Fortnite is. It seems to be something of a craze out there, what with gamers being lost in virtual vistas where they battle it out against other online gamers in a quest to survive. You will see that...
Ubisoft
Prince of Persia
If you are an avid gamer, you have undoubtedly heard of Prince of Persia, let alone played this magnificent game. Part of what makes the game, so captivating is the sense of adventure that goes along with it. For a long time, though, Prince of Persia and the equally popular Splinter Cell that both belong to the Ubisoft stable, have seen some sort of an impasse as far as their upcoming versions are concerned. What could be the matter, really, where it comes to the same? Let's take a look, shall we?
EGames Updates
Capcom May Introduce More Cloud Based Games In Japan After Resident Evil 7

"If it's in the game, It's in the game." Basically, if it's part of the sport, we will put it in our game.
EA Sports
"Eat dirt, taste victory," which you know to be perfect if you've ever enjoyed that franchise.
Ubisoft
"Born from fun, is no exception." More than an advertising slogan, it is a mantra that demands an exceptional way of thinking and dedication.
Konami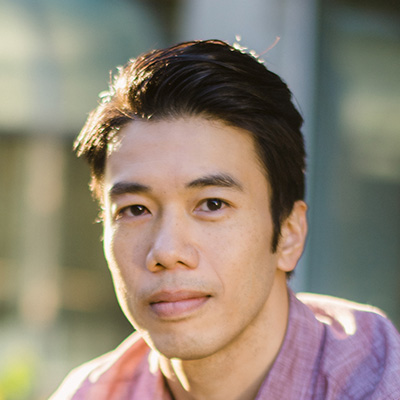 Prince of Persia
Gameplay wise there isn't a whole lot new to the core gameplay here, The Prince and Elika must explore various worlds, fighting enemies, doing wall jumps and wall runs, doing impossible co-op moves and generally partaking in slick acrobatic gameplay.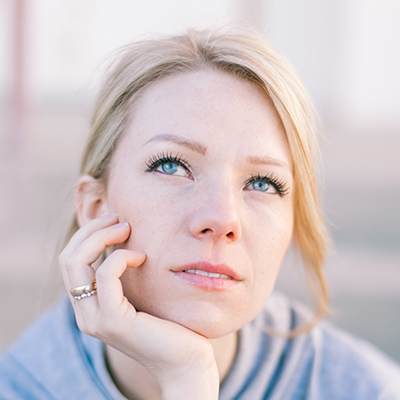 Resident Evil
I really don't have any gripes with Resident Evil 7. The story hooked me, it's beautiful to look at, and the gameplay is new and refreshing with sprinkles of homage to franchise signatures… what's not to like?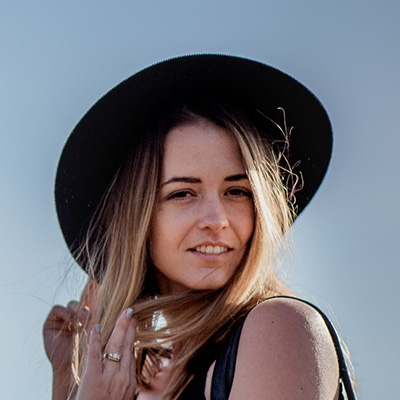 Battlefield 5
Battlefield 5 is gonna change, a lot. DICE is already addressing community complaints such as bombers being overpowered, as well as planning new modes including its inevitable take on the battle royale genre, Firestorm.
We sincerely hope we can make a difference in your gaming journey.