If you're a fan of the Premier League and of FIFA 19 as well, there's good reason to celebrate. The Premier League has launched its own eSports competition.
In fact, it was only a matter of time before this was going to happen. We're talking about the ePremier League here (ePL). So, what is this ePremier league exactly?
In a nutshell, this electronic gaming version of the Premier League is an opportunity for the fans of all the 20 club teams, to participate in an online version of the game in a competitive environment.
Thus, you will find that ePL is an arrangement with the Premier League and its official gaming partner, FIFA, in lieu of bringing out this game the coming January. It will have a series of qualifiers to see who advances to the next stage.
One Of The Best Things To Happen To Premier League And FIFA Fans
The great news here for those people who own a PS4 or Xbox One and have a copy of FIFA 19, is the fact that (provided they are 16 years or older) they will get a chance to enter the competition. Furthermore, all the 20 clubs will have a live playoff round, and this will allow the best player from each console to compete for the chance to actually represent their team at a live final in London at the end f March.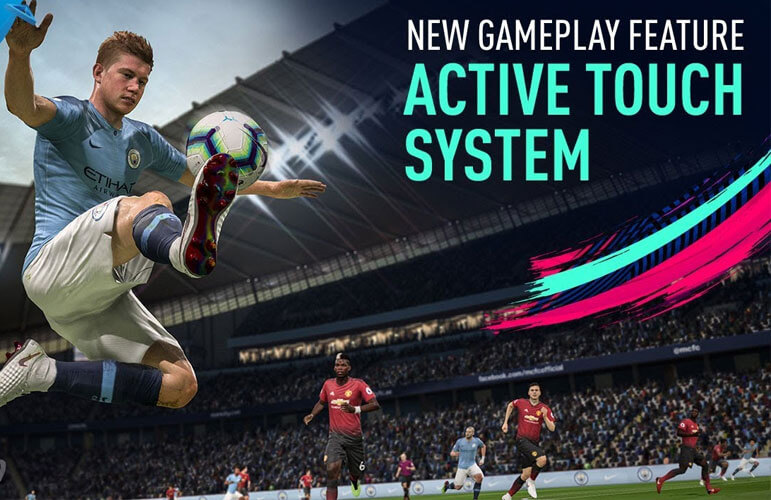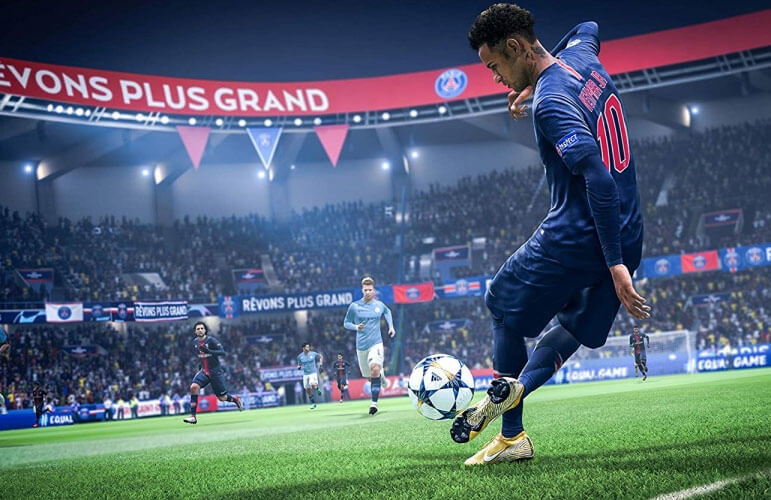 Richard Masters, who is the Director of the Premier League, said that EA is a fantastic partner for the Premier League, and that they are looking forward to launching the ePremier League with them.
In fact, fans will be delighted to know that the finals will be broadcast live on Sky Sports and also on the Premier League's official social media channels, in order to garner an even wider audience.
This is a chance for every Premier League fan out there, to actually win a title for their favorite club.
A Few More Details About The Competition
The competition will roughly pan out like this. It will go on over three months across three rounds: the online qualification round, the live club playoffs and then finally, the grand finale that is the ePL Final. Also, each of the 20 Premier League teams will have a live playoff round, which will allow two EA Sports FIFA 19 competitors (one for each of the platforms PlayStation and Xbox One), to advance t the final of the ePL.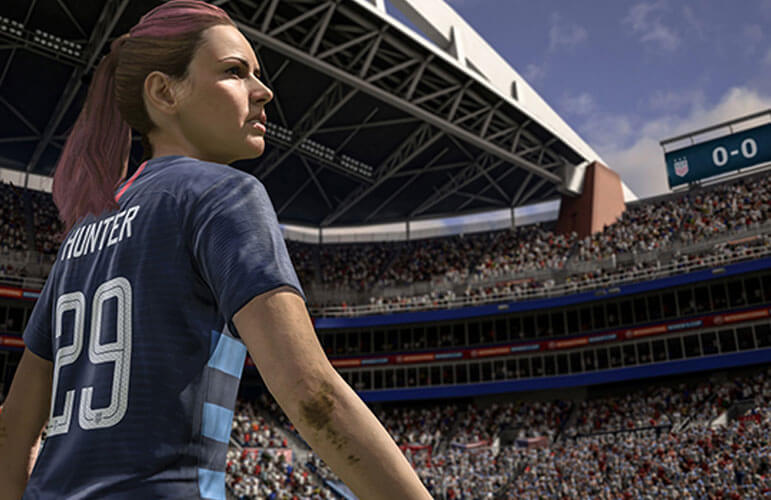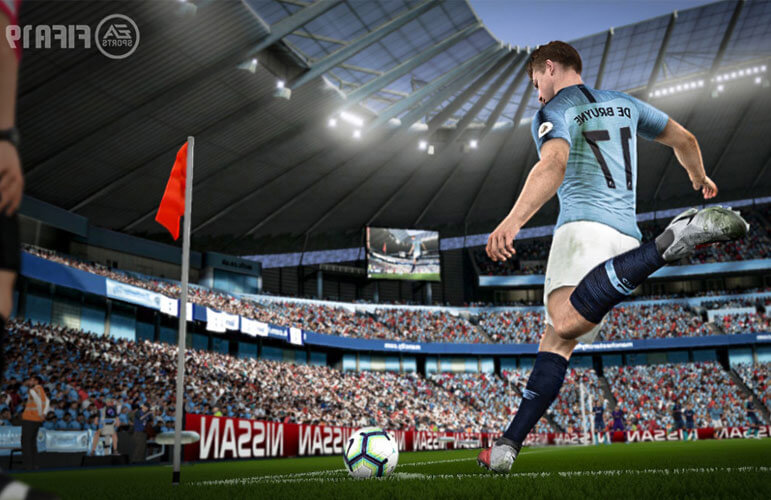 Richard Masters further went on to say that they know that millions of fans play FIFA, and that this new online competition will help to provide their clubs with a real cool opportunity to engage with them. It is really a significant thing, to have the most popular footballing league in the world, commit to competitive gaming of this stature. The ePL is going to be operated by the eSports tournament organizers gFinity.
If you wish to have further tournament details then you can visit e.premierleague.com, where you will get all the information you need, including details on how to register, shortly.
You might also wish to check out our article on the making of Wolfenstein III by Bethesda.