Every other gaming company out there is jumping onto the Battle Royale bandwagon, and it might be pertinent to ask why one of the giants in gaming, Ubisoft, has not yet jumped onto the Battle Royale bandwagon. It's seemingly surprising, since Battle Royale seems to be the craze with gamers these days.
According to the chief creative officer of Ubisoft, Serge Hascoet, there are so many players that are entering into the Battle Royale arena right now, that he feels that perhaps there is no point in entering, as it would simply serve to crowd the marketplace. He further goes on to explain that not all of them are going to be successful.
How Ubisoft Perceives The Battle Royale Trend?
That doesn't mean, of course, that Ubisoft has not been studying popular games like Fortnite. The idea behind studying them, though, is not to copy them, but in understanding the approach that has led to them becoming so hugely popular.
This in no way implies that we will perhaps never see a battle royale game from the house of Ubisoft. Hascoet actually hinted at the fact that they might actually get a Battle Royale game out there, by saying that thus far they have been testing a lot of ideas internally and maybe only one of them will go to market.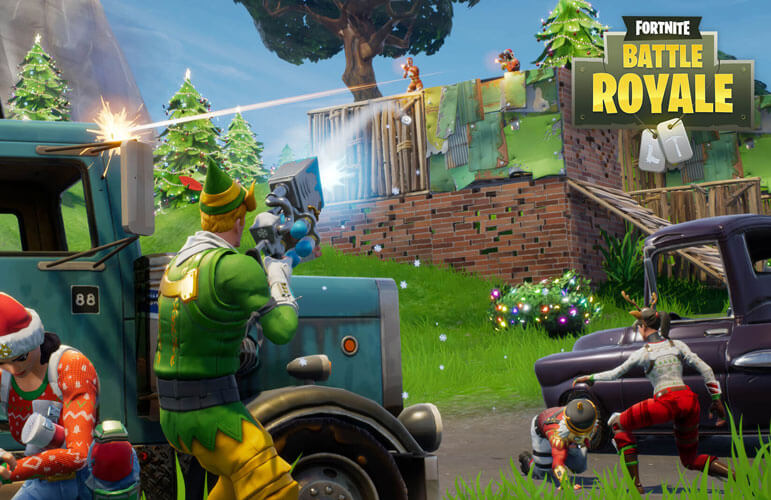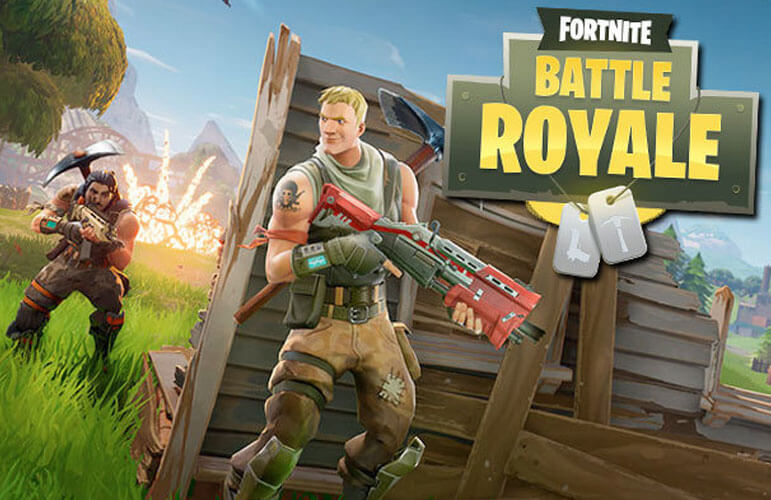 This could perhaps be the right approach where it comes to entering the battle royale waters, as the French company might be waiting and watching to see if the phenomenon that Battle Royale is, actually continues to maintain that upward trajectory, before it officially releases a product. You never know, in the near future there just might be chances people will lose all interest in Battle Royale and that would only mean that Ubisoft has played its cards correctly.
You might also wish to check out our article on the upcoming launch of the official FIFA 19 eSports league.